Increase Health & Wealth of millions worldwide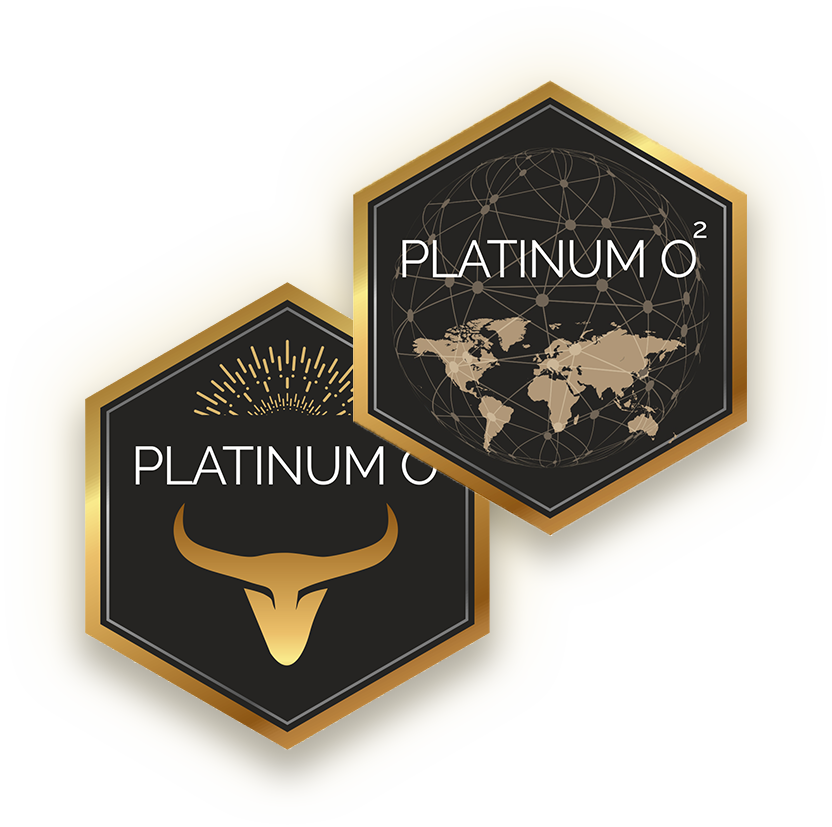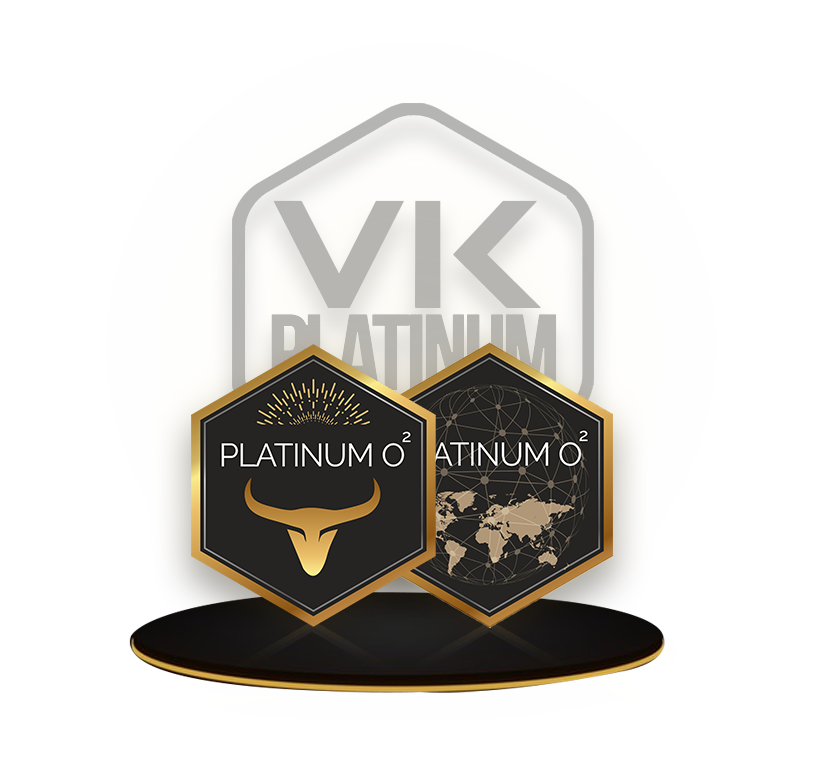 Platinumvk is a company which specializes in botanical nutrition from natures natural uncultivated wild plants as an essential source of nutrition for humans as a result of exhaustive research and application as the best option for optimal nutrition available in the natural world.
The premise of the nutritional model in human nutrition presented by VKPlatinum is simple and scientific; and that is, nature evolved human beings and all other life forms on the planet through plant life primarily, and as a result, vast life forms evolved from this environment from the basis of plant evolution as a food for animal life forms, and it is from this premise through which we reconstruct these pre-Jurassic botanical plant kingdoms to form a powerful nutritional defense army which include: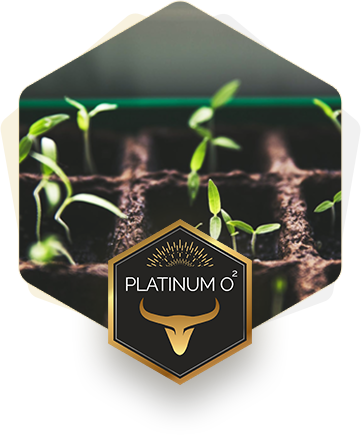 Scientific data-based research has proven the importance of natural non cultivated plants holds the key to greater nutrition density based upon the origin of the many species responsible for industrial agricultural plant varieties which through hybridization no longer contain the genetic integrity of its wild ancestors with all of their inherent qualities absent in the hybrid varieties available throughout the world.
There are over thirty thousand edible plants on the planet, yet humans consume just a tiny fraction of these plant species which grow naturally throughout the earth's ecosphere, modern day humans consume almost exclusively industrial agricultural crops which lack many of the key nutrients that humans need for an overall healthy existence.
Platinumvk mission is to formulate and distribute the vast nutritional resources naturally available throughout the worlds vast eco systems into a powerhouse of nutritional products that will both nourish and optimize the health of millions of people worldwide, all of whom will experience real nutrition unhindered by toxic agricultural practices which harms all life in all parts of the world by having the option for real nutrition supplied by natures vast supply of superior botanical nutrition.
VK Platinum has expanded the horizon of holistic health and Wellness to the blockchain through the ubiquitous functional token platinum O2, a token designed to achieve realistic results of both product availability quality and uniqueness unequal in the health and Wellness industries. PlatinumO2 tokens bridge the gap to global availability of VK Platinum Products for optimum health and wellness, with over twenty-one unique products designed to support the human body natural functions with superior nutrition.
Staking Platinum02 tokens earns wealth and optimum health
Read & Download PlatinumO2 White Paper
Want to know all of the benefits and advantages of PlatinumO2?
Download and read PlatinumO2 White Paper
Team Expansion
Project Concept Promotion
Website Full Integration
Full token staking open
Blockchain exchanges registration
Partnerships formed across new industries
Launch five new products
Begin work on global nutrition app
Implement defi into the infrastructure
Exchange listings
Masternode online monitoring listings
Introduce four new blockchain technologies