Increase Health & Wealth of millions worldwide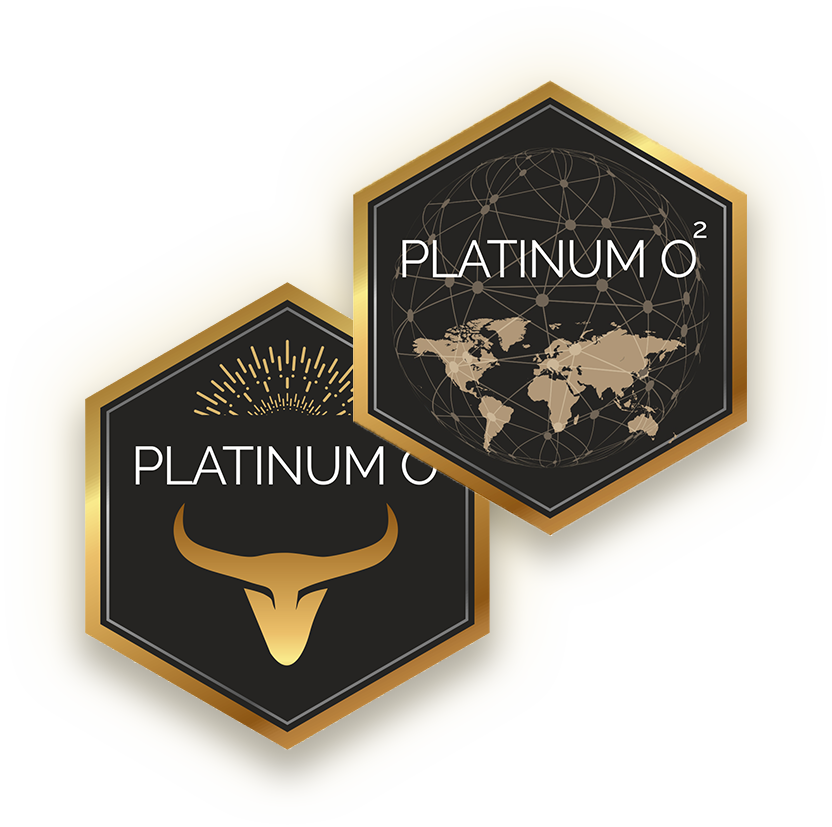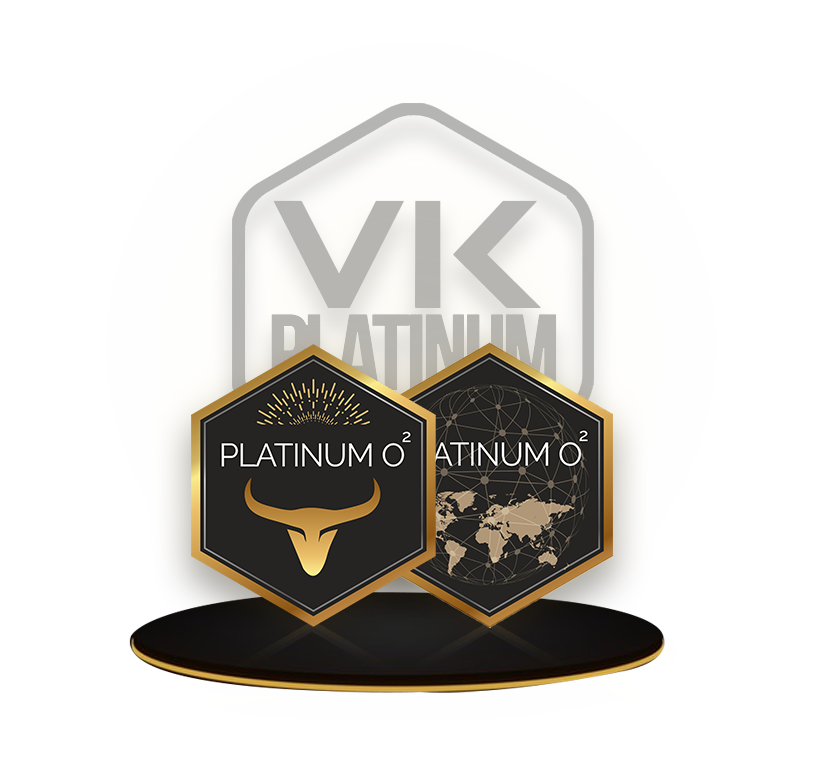 PlatinumO2 Tokens (PlatinumO2) are an SPL cryptocurrency token. They can be earned by Staking, Sharing, and Promoting the PlatinumO2 token in various utility applications, as outlined in the previous sections of the whitepaper. PlatinumO2 utility Token holders will be able to redeem their PlatinumO2 Tokens through weekly distribution from staking PlatinumO2 specified marketplaces, exchanges, and PlatinumO2.com website (Platinumvk health products, MMP Mining Units, Power Promotional Partners, etc.). Holders will also be able to convert or exchange their tokens for popular tokens listed on exchanges such as USD Token, as well as use the PlatinumO2 Token to pay for goods and services including exclusive content formulated to generate daily crypto revenue via the PlatinumO2.com website.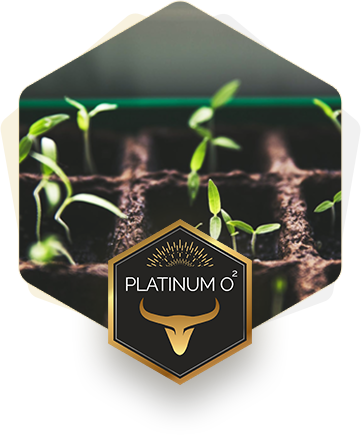 The M.M.P device or (micro mining partition device) solves the fundamental problems of mining cryptocurrencies without incurring high-cost mining expenditures through the use of enormous amounts of electrical power grid energy
The alternative yet viable approach of MMP technologies is to simply change the energy application to decentralized power sources.
This energy alternative mining process widely adopted will reduce the energy required to mine cryptocurrencies by 80% percent on a global scale. By reducing energy consumption by 80% while simultaneously increasing cryptocurrency mining efficiency by 50% in terms of global adoption of MMP technologies can reduce market volatility of cryptocurrencies fluctuating price values, which contributes to the global acceptance of cryptocurrencies value, and use across global markets.
PlatinumO2 mission is to support the expansion of  Wealth and Health to the Masses through MMP (micro mining partition devices) the most energy efficient devices worldwide. Platinumvk seeks to formulate and distribute the vast nutritional resources naturally available throughout the worlds vast eco systems into a powerhouse of nutritional products that will both nourish and optimize the health of millions of people worldwide, all of whom will experience real nutrition unhindered by toxic agricultural practices which harms all life in all parts of the world by having the option for real nutrition supplied by natures vast supply of superior botanical nutrition. Our Mantra is Health & Wealth for the Millions- A New Paradigm whose time has come.
PlatinumO2 Token the official Token for MMP(micro mining partition devices) which uses 80% less energy than traditional mining structures in use today. In fact, MMP seeks to evolve the crypto mining industry with more energy efficient applications for mining cryptocurrencies, run master/validator nodes, while integrating both internal and external storage capacities for all operations of MMP devices, thus making them among the most innovative applications in the crypto mining industries.
VK Platinumin association with PlatinumO2 and MMP has expanded the horizon of holistic health and Wellness to the blockchain through the ubiquitous functional token platinum O2, a token designed to achieve realistic results of both product availability quality and uniqueness unequal in the health and Wellness industries. PlatinumO2 tokens bridge the gap to global availability of VK Platinum Products for optimum health and wellness, with over twenty-one unique products designed to support the human body natural functions with superior nutrition, Platinumvk products are also supported by PlatinumO2 Tokens Ecosystem. You may visit Platinumvk Products at Platinumvk.com.
Staking Platinum02 tokens earns wealth and optimum health
Read & Download PlatinumO2 White Paper
Want to know all of the benefits and advantages of PlatinumO2?
Download and read PlatinumO2 White Paper
Team Expansion
Project Concept Promotion
Website Full Integration
Full token staking open
Blockchain exchanges registration
Partnerships formed across new industries
Launch five new products
Begin work on global nutrition app
Implement defi into the infrastructure
Exchange listings
Masternode online monitoring listings
Introduce four new blockchain technologies